Welcome To Orison Movers & Packers (PVT) Limited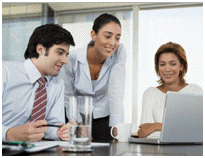 You have taken the decision to relocate. You have found a new place, what is the next step? Examining the checklist of moving you need to get your whole life packed and all set to go? Don't be stressed out from all the worry of shifting, because we are here to the rescue. Orison Movers and Packers moves you in a completely distinct manner as per your preferences and need, this is what makes out comprehensive and traditional menu incomparable. We analyse the complete situation and sustain to move with you feasibility, budget, and requirement.
We are currently the largest organisation in Karachi Pakistan. The secured fashion movement in a safe and quick manner makes us different from the competitors. Our company also offer you the emancipation of managing and handling your overall belongings or equipment with safety and care.
Orison is dignified to have the experienced and professional individuals to work with us. Our team understands the significance of your possessions and also the fact that moving from one place to the other is a difficult and emotional situation. However, we guarantee you security, trust, and comfort with our team as we have the responsibility to transmit your personal belongings from one location to another in Pakistan.
The Location – at your disposal
The location is easy to find as we are based in different parts of Pakistan including; Karachi, Faisalabad, Multan, Quetta, Peshawar, and even the capital city of Islamabad. We provide you with competitive prices along with the feasibility, as we are just a call away.
Customer Satisfaction – Our Utmost Priority
All your stress and tension of moving will be gone by hiring Orison Movers & Packers. The core beliefs and mission of our moving organisation is to remain with the individualised connection and to sustain customer satisfaction – as this is our top priority. Orison ought to raise the standard of corroborations which computes in our effectiveness and success. Our company is still working for the ease of our customers in these difficult times of COVID-19. We understand this is a challenging period with all the new restrictions of COVID-19, nevertheless, we are still capable to receive your bookings. Our drivers could collect and move your belonging along with ensuring essential PPE.
Why Orison Movers & Packers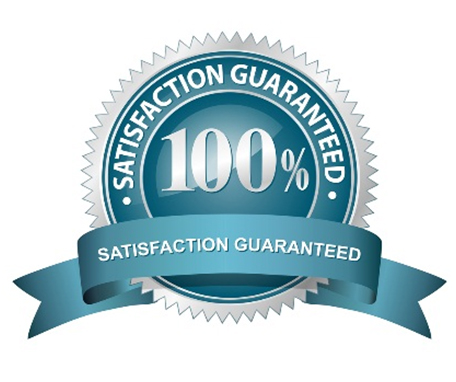 We provide a comprehensive package of your moving wants and needs within the city or over. Our organisation has many things to offer. Moving is a necessity in the life spam event list from one location to another and our team assures that this transition would be a memorable and satisfactory experience for you with our smooth and certainly enjoyable service.
Our team is engaged in the provision of a number of services including, international relocation; domestic relocation; corporate relocation; packing and moving; loading and unloading; office relocation; transportation; car transportation; insurance services; local house shifting; a road, cargo, and freight; warehousing & storage; and many others.
Most significantly, we secure your belongings by covering all of our invoices with insurance (additional charges apply). This gives surety to our customers that the number of their belongings will be recovered in case of any mishap or incident take place at the time of transition.
Quality of packing

Economical rates

Experienced and trained workforce

Personal attention to your belongings

Huge network channel which covers every part of the world

Huge network that shelters all parts of the world

Safety assurance

Instant service

Availability of wide-ranging services

Service with a personalised touch
If you want a trusted company to move your belongings smoothly, securely, and peacefully, Orison Movers and Packers is the right choice for you. We guarantee you a satisfactory and exceptional service from our team. We also offer you the facility of moving your important belonging anywhere across the globe with just one call.
For further information regarding our services
Call our 24×7 Customer Care Centre.0345 2466509
Just believe in us and let us do our best…
[statictweets skin="default" resource="usertimeline" user="orisonlogistic" list="" query="" count="2″ retweets="on" replies="on" show="username,screenname,avatar,time,actions,media"/]